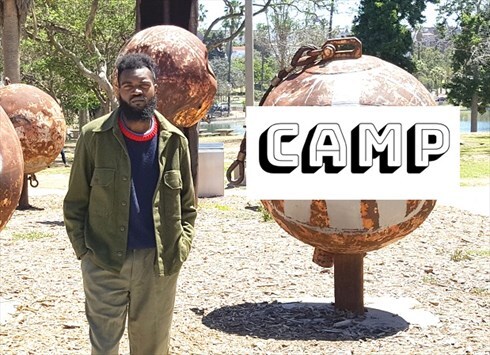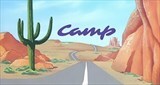 Los Angeles, USA
Camp TCTC is for the guy who wants to take a break from the classic and uniform dressing that the founders...
Music Monday: Jungle Brothers

Jungle Brothers – Straight Out The Jungle
Welcome to the Jungle – Womens Fall Lookbook
Today we we shot at the La Brea Tar Pits. I loved the idea of the wild and the city merging and becoming one. This is the URBAN jungle. And an Axel moment just didn't feel natural here as much as we dig Guns 'N' Roses. So check out the lookbook. Check out the song. They hung out with Tribe Called Quest back in the day but are a little more obscure. They were mentioned in Life, Rhymes, and Beats and a friend mentioned I should dedicate this lookbook and music monday to them. Enjoy. Alden.