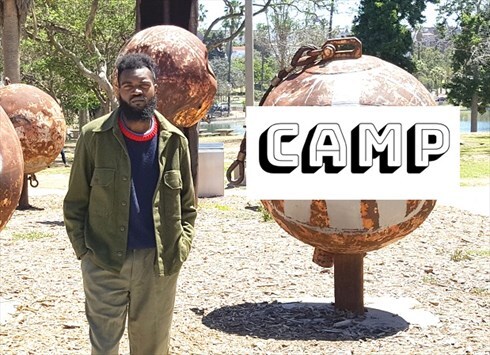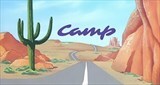 Los Angeles, USA
Camp TCTC is for the guy who wants to take a break from the classic and uniform dressing that the founders...
Music Monday! New Azealia Vid! AHHHHHHHHHHH!

Azealia Banks – Atlantis
Music Monday indeed with a new video from Azealia! We are in love! We think you will be too. A friend said it was a "grown up Lisa Frank orgy." Hope you enjoy it as much as we do. Alden.