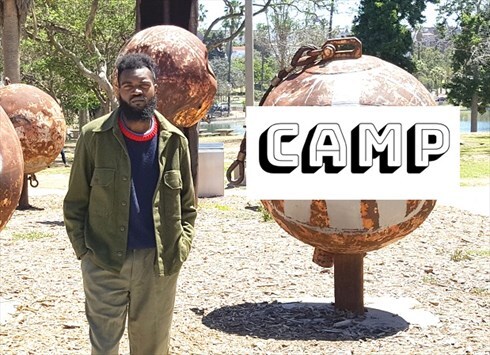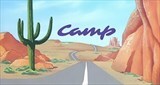 Los Angeles, USA
Camp TCTC is for the guy who wants to take a break from the classic and uniform dressing that the founders...
Music Monday: Santa Claus is Coming Straight to the Ghetto

Snoop Doggy Dogg – Santa Claus Goes Straight To The Ghetto
It's our second holiday themed music monday! Check it out! Death Row All Stars spread holiday cheer all through Los Angeles. In their own way of course.