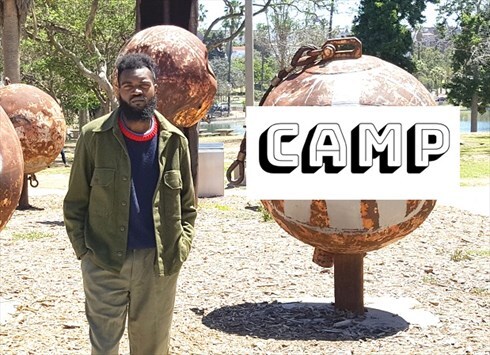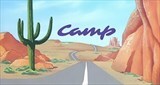 Los Angeles, USA
Camp TCTC is for the guy who wants to take a break from the classic and uniform dressing that the founders...
Now or Later? Paris Menswear Fashion Week Edition
I would like to think it's a pretty safe bet to assume most of us are into fashion on the marketplace. Fashion shows provide inspiration and keep us abreast of current trends. There have been several parallels between Menswear Fashion Week for the upcoming Fall Winter season walking down the catwalk and DisciplesOf. Heart print shirts at Burberry. And leather pants at Phillip Lim. The most striking so far occurred today at Louis Vuitton. Paisley Smoking Jackets. Check it out!