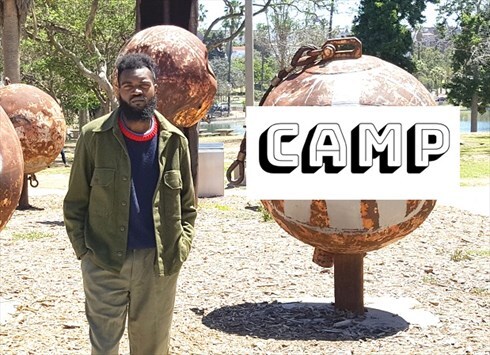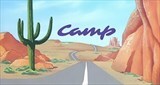 Los Angeles, USA
Camp TCTC is for the guy who wants to take a break from the classic and uniform dressing that the founders...
SO Sorry!

Azealia Banks- Van Vogue
Monday has came and went. And no music Monday. So sorry guys. I have a new job and I am so tired. The gods bestowed upon us this treat for the wait, the Azealia Banks video for "Van Vogue!" Enjoy it! I promise the next music Monday will be on time.