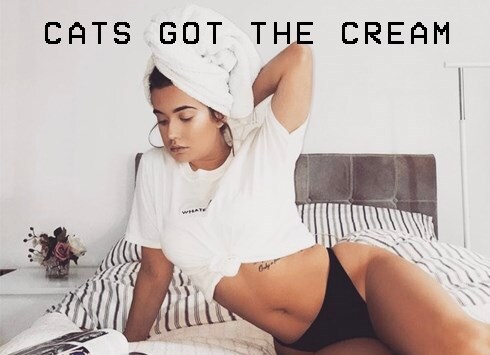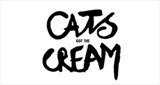 angmering, UK
NEXT DAY DELIVERY ON ALL UK ORDERS. GIIIRL GET IT FOR THE WEEKEND! YAAASSSS....WE SHIP WORLDWIDE. (Orders...
Summer items just in!
Yes we know its not exactly beaming sunshine yet…but we are sick of the bad weather controlling our wardrobes! We have released some of our summer stock, and new vintage pieces as its always good to be prepared! This is England after all and we all know as soon as we get those first rays of sunshine we'll all be in flip flops and short shorts!
All available in our boutique and Web shop