london, UK
Sometimes in life you got to be a little Cheeky, with elements of girlish charm Cheeky's is an online...
Custom Orders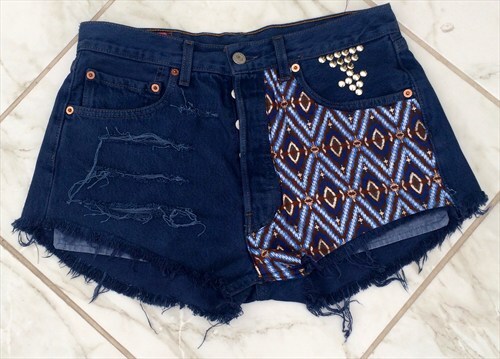 We love making custom orders!!
Finding different patterned material for you guys and seeing how much you love the final product!
This was one of our favourite custom orders we made, the print is so cool we was so pleased how well it matched up to the hand dyed denim.
Why don't you help us design some more beautiful pieces message us with your ideas.
XX