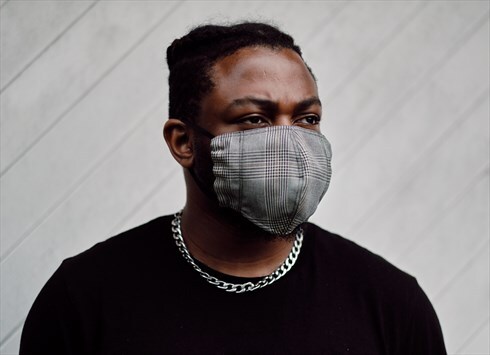 London, UK
Here at CityMask we sell everyday wear face coverings for you to match with your outfit. We are a zero-waste...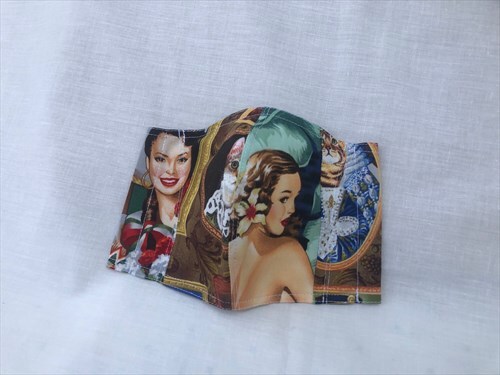 Finding your why can be an ongoing journey. It may not be very straightforward to find, but it should always be at the forefront of your mind; helping you to understand why you do what you do…
Here at CityMask we provide non-surgical everyday wear masks. We are a London based business making all of the masks from our studio.