Tap the Heart Icon to Follow Us & Receive 10% Discount Code... Prepaid EU Custom Charges!! :)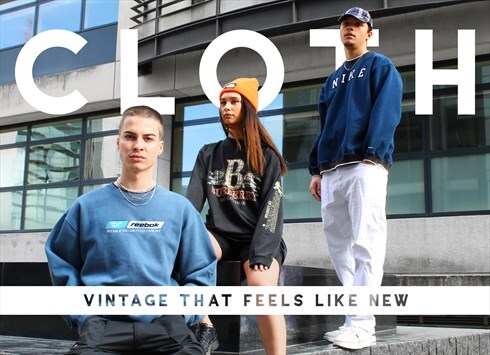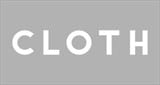 Bristol, UK
Handpicked in the UK | Truly Sustainable | No EU Customs Fees | We bring you the best of...
UK street culture is original & unparalleled. Through fashion, Cloth celebrates street culture, the UK music scene and everything unique that we have all created. We are proud to be part of this culture and to support it by bringing you affordable vintage streetwear & used designer clothing.
Instagram influencers make it look easy: a candid photo in what appears to be an effortlessly styled vintage Nike sweater from the 90s. It's as if all they did was get their mate to quickly snap a photo of them strolling down some urban street and then on the spot, uploaded to their socials. However, fashion location shoots are not as smooth going and spontaneous as the photos may appear on social media and a lot more work goes into it than you may think.