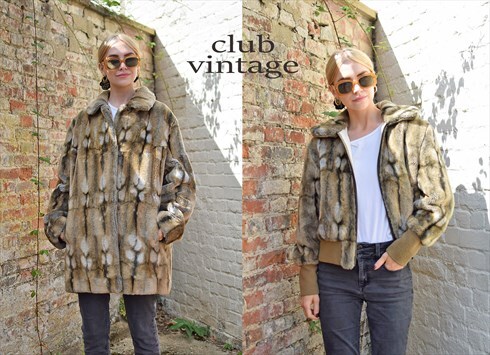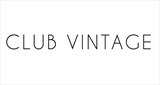 Brighton, UK
We specialise is 1960's - Y2K womenswear, outerwear, leather, shearling and beautiful occassionwear:...
KEEPING UP WITH THE GATSBYS
The recent remake of The Great Gatsby has been a reminder of just how heavenly twentieth century clothing was. The global love affair with one of the greatest American novels ever written has just as much to do with the dazzling fashions of the 1920s as it does with great story telling.
We've been scouring the country in search of the sparkliest vintage garms to satisfy your Gatsby cravings. Our collection borrows the glamour of beading and asymmetrical hems from the 1920's 'Charleston' dresses, providing the ideal Gatsby glam.
Keep up with the Gatsbys with our latest vintage offerings: