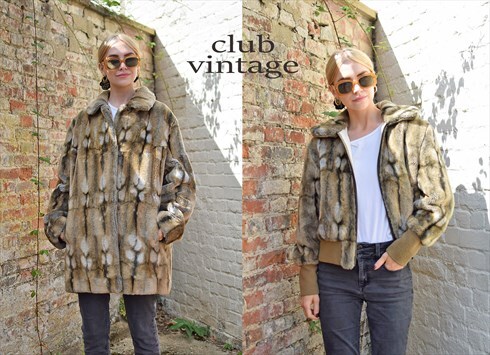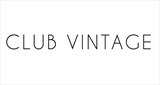 Brighton, UK
We specialise is 1960's - Y2K womenswear, outerwear, leather, shearling and beautiful occassionwear:...
LITTLE VINTAGE LOVER FAIR
Last weekend Club Vintage went on the hunt for some new vintage gems to add to our collection and had to have a peak at the latest offerings from the Little Vintage Lover Fair. We hand picked some fabulous items which will soon be available in our boutique, and already can't wait for the next fair in August! Check out the poster below for details.