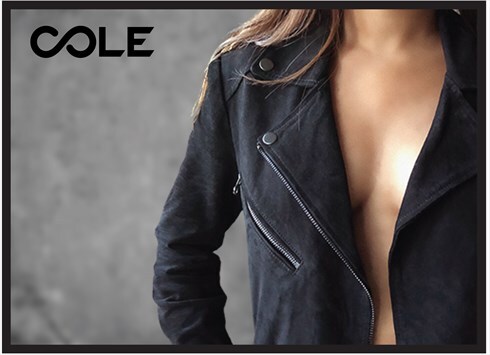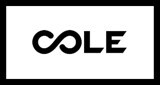 London, UK
Contemporary fashion, designed in London and handmade using the finest materials. Cole is an independent...
Handbags Speak Louder Than Words!
Our studded 'Sinead' saddle bag is a little bit of Country mixed with a little bit of Rock 'n' Roll. This luxurious suede bag is now available, in Charcoal black & Mocha brown with brass hardware. It also features an adjustable strap.
Use code HOLIDAY20 for 20% off on @ASOSMarketplace
Shop Cole