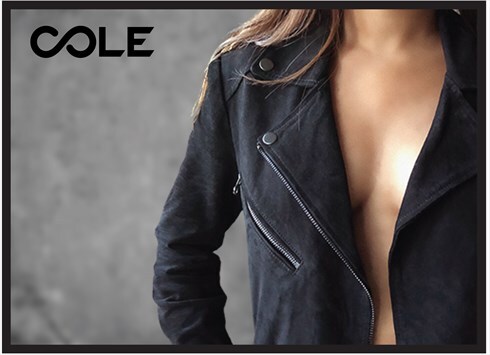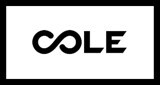 London, UK
Contemporary fashion, designed in London and handmade using the finest materials. Cole is an independent...
Wardrobe Essentials - The Leather Jacket
Whether you're a tomboy or a girly girl, a leather jacket is a basic wardrobe staple for every girl. Dress it up or down. It will go with everything you own. Seriously…jeans, a white t-shirt, that little back dress or any other dress you have hanging in your closet!
It doesn't have to be black!
You can have fun playing with colours. Cole offers a range of colours in both leather and suede.
Rich Burgundy (Leather)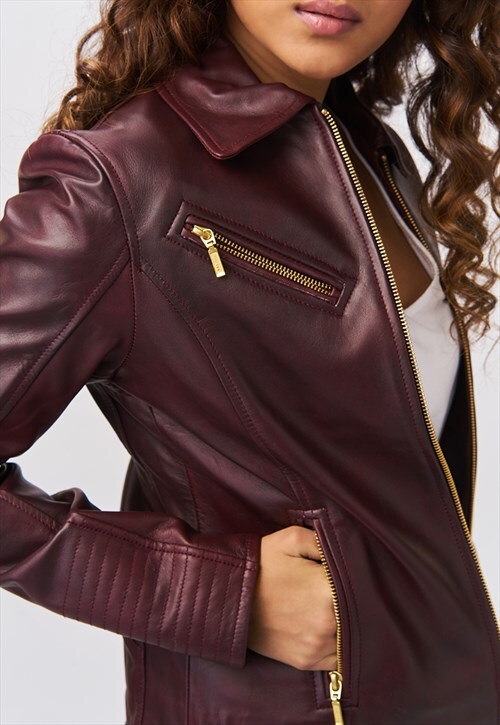 Shop Now
Midnight Denim Blue (Suede)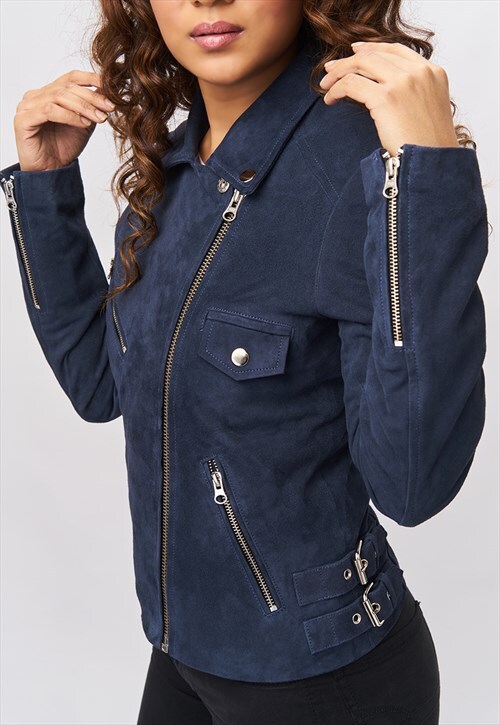 Shop Now
Graphite Grey (Leather)


Shop Now
Even if you're into the minimal look Cole has something for you.
Play with textures!
A leather jacket can be layered under an over sized coat to add a little character to your outfit. It can also be worn with a chunky knit sweater or scarf in the winter. Throw it over a beautiful sun dress to add a little edge to your look on those cool summer evenings.
Baby it's cold outside.
Lets be honest, leather jackets can't always fight the cold. Why not try a leather coat? One of our favourites is our Liliana Midi Coat. It's interlined to keep you extra warm in the winter.