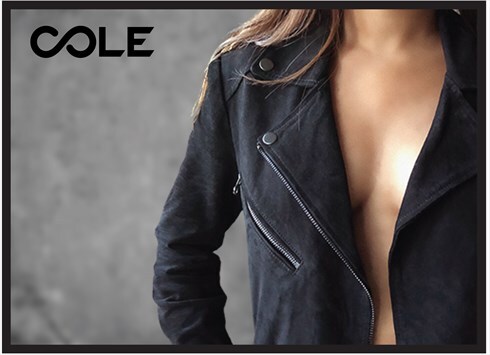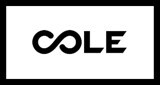 London, UK
Contemporary fashion, designed in London and handmade using the finest materials. Cole is an independent...
Welcome to Cole
We are excited to announce that Cole is now live! Pop in and have a look at our boutique.
Thank you for all the love and support so far. We hope you have as much fun wearing our styles as we did designing them!
The Elina was inspired by someone very special!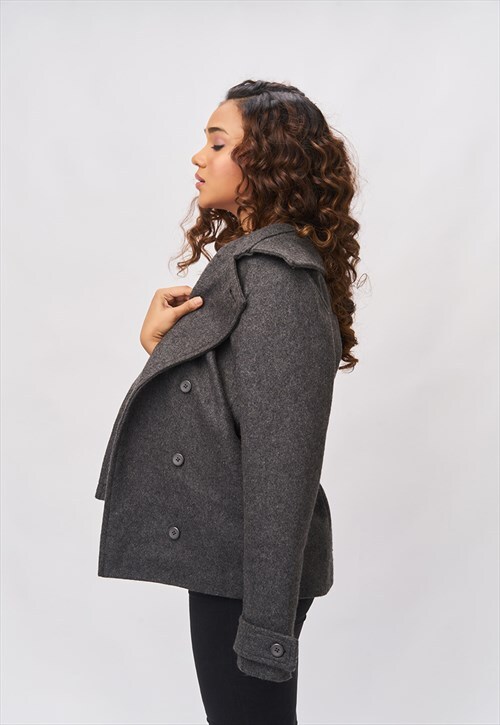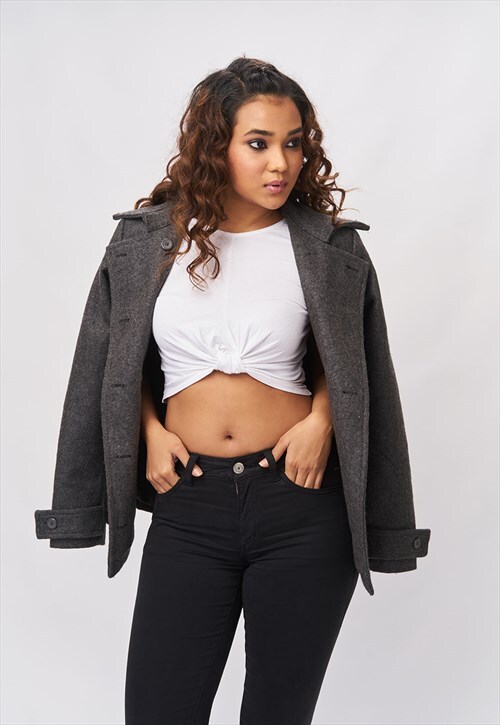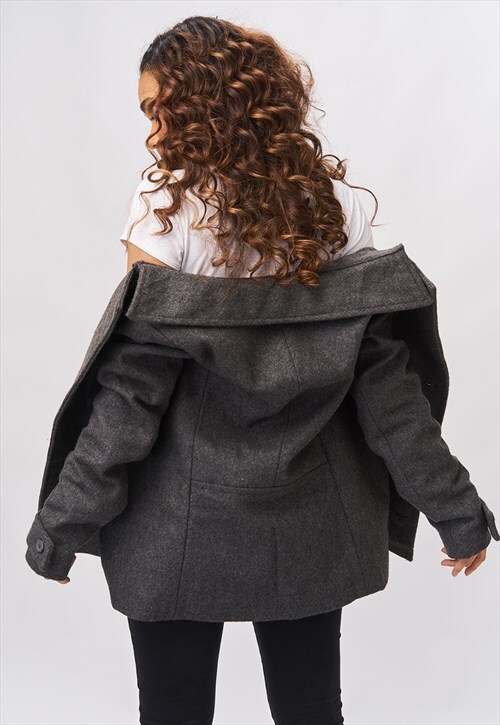 Wrap up in our Elina Wool Coat in Ash Grey this winter! The classic silhouette and colour is timeless.
Lots of Love xx
Cole