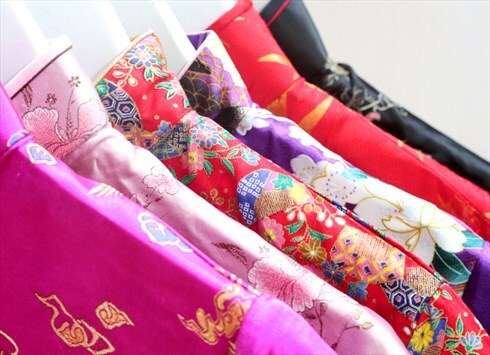 Top Rated Seller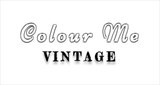 Leeds, UK
*Click the HEART and get 15% off your first order! Message us for your discount code* Colour Me Vintage...
Our brand spanking new blog
Hello, vintage lovers and welcome to our brand spanking new blog! Colour Me Vintage started in Spring 2014 and we thought it was about time we fully thrust ourselves into the 21st Century and start blogging (regularly). So we should probably tell you lovely people a little about ourselves…...
Colour Me Vintage was established by Leyla Keskin: a girl with a big dream to transform the way we shop! After years of unsatisfying high street shopping and countless 'I have nothing to wear days', vintage became an obsession after her grandmother handed down her silver fox faux fur coat. Owning a piece of vintage became more than wearing a truly unique piece but also about the history, experiences and memories that a simple item of clothing has.
Coming from a family of migrant East End clothing manufacturers and market traders, it was only natural to turn a love for vintage into her bread and butter. Colour Me Vintage was established in Spring 2014 trading at vintage fairs in the North of England and went live on ASOS Marketplace in Summer 2014.
Colour Me Vintage specialises in trend inspired genuine and reworked vintage pieces andvintage inspired handmade clothing to girls who want a little something different for their wardrobes. After a very exciting, busy first fews year we are still dreaming about transforming the fashion world with our unique, ethical and enviornmentally friendly collections.
Whether you're a 90's grunge girl, 50's pin up or 70's boho babe, we have everything you need to create your perfect unique look. Follow us on Instagram and Facebook for updates, style tips, discounts and offers.
Bye bye for now, vintage lovers.
Lots of love,
CMV xxx