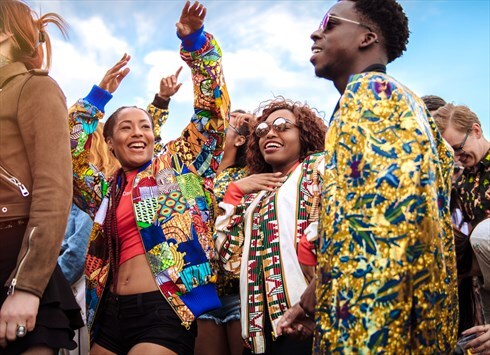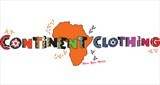 London, UK
We Design the Clothes, We Select Fabrics. We Find Tailors. They Make Clothes. You Wear Them. Their Children...
Welcome
We are please to be welcomed into the ASOS Marketplace community.
Follow us to receive our latest news, events where you can meet us for real, offers, lookbooks and promotions.
Our products come out thick and fast so keep watching to get your prints first, while stocks last.