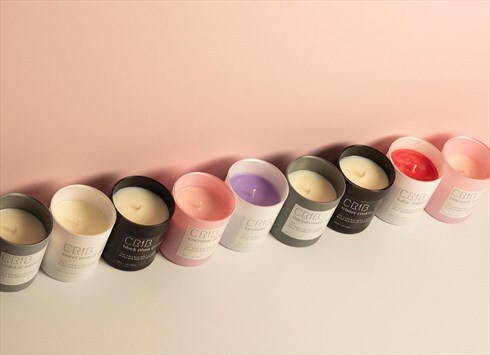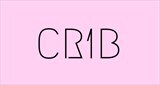 LONDON, UK
CR1B is a solo female owned eco conscious homeware brand that offers a selection of handcrafted all natural...
INTRO AND ABOUT CR1B ❥
hey, thanks for stopping by!
i am very keen on playing my part in reducing waste and also prefer to use toxin free/natural products in my home and on my body. i started to create my own candles in the summer of 2019 and instantly fell in love with the craft! i had very little knowledge of the craft, other than what i would like to go in to my candles and what i like them displayed in. the science part came naturally to me.
i was super impressed with my first batch considering my lack of schooling on candle making, however, the formula needed some slight tweaking, so from my second batch on out i can honestly say i had mastered the art of what i would call a great quality candle. eco friendly, clean & slow burning with a good cold and hot throw.
i am heavy on giving back, so together; making these small changes in the type of products we buy and use, we can help to protect ourselves, the next generation, nature and the planets future! ❥
CLICK ON THE LINK BELOW TO SEE A PHOTO OF ME SURROUNED BY CANDLES READY TO BE ADOPTED INTO YOUR SPACE ⬇⬇⬇⬇⬇⬇⬇⬇⬇⬇⬇⬇
!https://marketplace-images.asos.com/user/599107aa-38b2-4b98-9756-6923fa84b010_huge.jpg(:))!