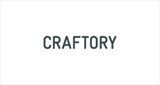 Tallinn, Estonia
At Craftory, we make minimalist handcrafted accessories in a way that is fair to both people and the...
New: the clay collection!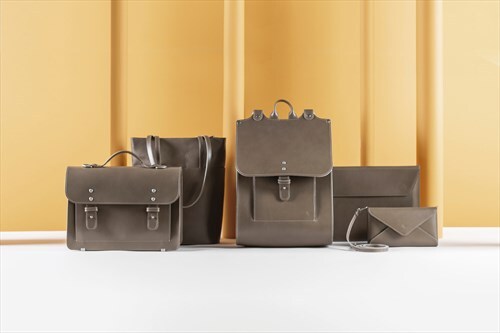 New limited collection. Not made from clay, but its confusing earthy shades will make you think it is.
Inspired by the toughness of vegetable tanned leather as well as its plasticity.
Crafted with care. To be sculpted by time.