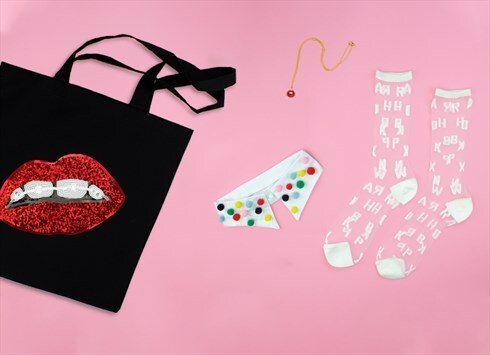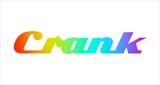 London, UK
This is a brand for the big-kids. Designed and made in London with those premillennial trends we all...
Hello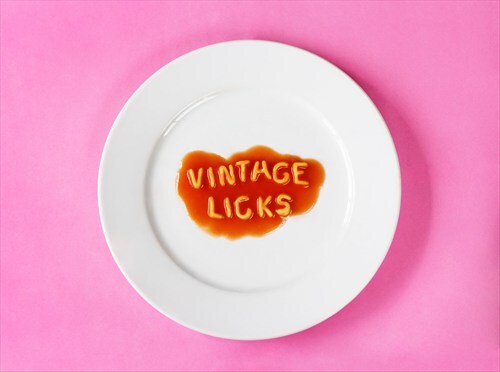 We are proud to finally be cutting the ribbon on this brand-spanking-new website and present to you our re-launch pre-fall collection "Morning Glory".
We will be dropping our Autumn/Winter range from September with a special jewellery collection as we take orders throughout. To keep our niche collection niche; we'll be keeping our collection tight with all pieces entirely exclusive and wholly produced here in London.
We look forward to bringing you original collections, lookbooks, collaborative opportunities, competitions and events.
For all enquiries please contact hello@vintagelicks.co.uk