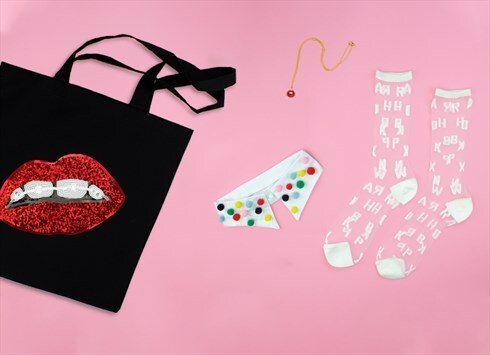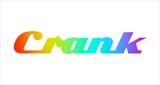 London, UK
This is a brand for the big-kids. Designed and made in London with those premillennial trends we all...
HOLY MAC
New on the Vintage Licks Blog! Unicorns and Macaroons! You would have seen these Unicorn Stunners in your news feed this week; delightfully cute and doll like unicorns in the form of our all-time-faves MACAROONS! The genius creators Mac Lab Bakery have been inundated with purchases and have had to limit the quantity of magical creatures per customer.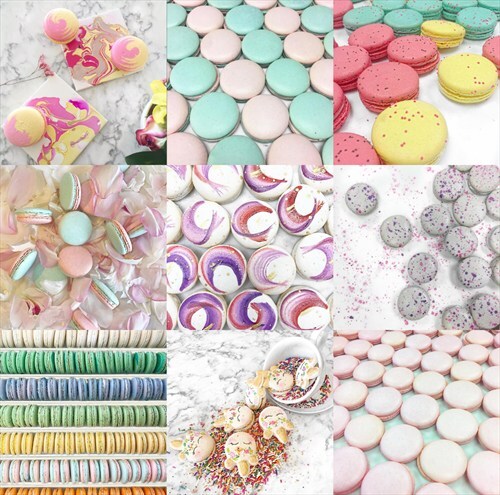 HOWEVER! All is not lost- these food artists have an entire feast of pastels, speckles and sprinkles in their emporium of treats- just look at the eye-gasm that is their Instagram account!
Unfortunately for us Brits, The Mac Lab is based in the US though plan to start shipping sooner rather than later- in the meantime we can drool over their dainty darlings on their Insta + FB pages .