Hello World! We're so excited to launch some exciting pieces for you ladies - use code WELCOME !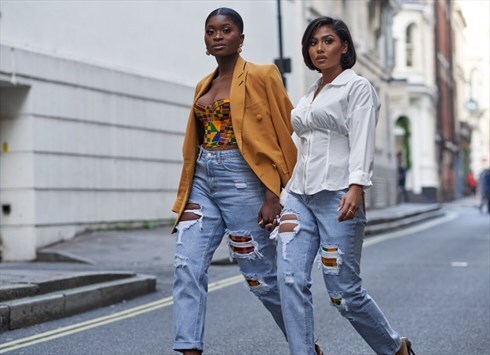 New Boutique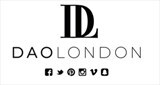 london, UK
DaoLondon is an online fashion brand that creates uniquely designed garments combined with exquisite...
Fashionable face masks
As we continue in our fight against the plight of coronavirus, staying home has become the new going out, and covering up – our mouths, at least – has become the new baring all.
Just a few months ago, in a time I like to refer to as BC (Before Coronavirus), face masks couldn't have been further from fashionable, but fast forward a matter of weeks and demand for them is at an all-time high as the hottest accessory of the moment.
So please continue to stay safe and stay home if possible x