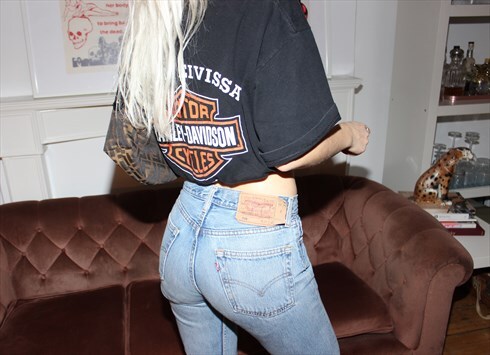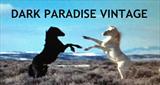 Crowborough, UK
Sink your teeth into some delicious, hand picked vintage.. Psst. WE'RE A GREEN COMPANY All our...
DONT DO A BAD DAD
RUNNING AROUND LIKE A BAD DAD DOING YOUR LAST MINUTE XMAS SHOPPING IN THE PETROL STATION IS NAY COOL.
Shop with us and we'll send errythang 1st class monday and tuesday morning so you can get it by wednesday!
Don't be a bad dad.
MERRY CRIMBO!
X DPV X