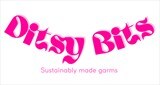 Dublin 9, Ireland
Ditsy Bits is a female owned and led brand based in Dublin Ireland, with an aim to create fun, colourful...
Launch Day Welcome!
Hey Everyone!
Welcome to Ditsy Bits and our new boutique on ASOS Marketplace. We wanted to introduce ourselves and our clothing to anyone new to our brand, so keep reading.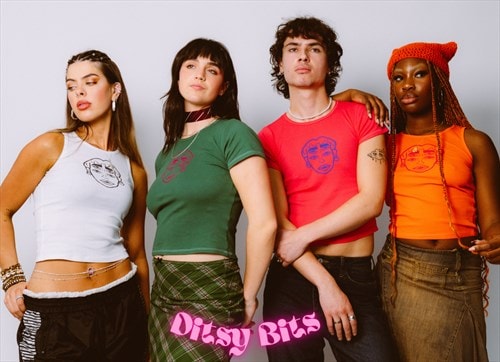 (The gorgeous models we were so lucky to work with for our boutique launch, photographed by Zoe Ardiff)
What is Ditsy Bits?
We are a small female owned Irish clothing brand with an aim to create sustainable, timeless and long lasting pieces. Our goal is to create a collection that is not exclusive to any one gender, size, trend or season, focusing on the versatility of clothing and showing how one piece can be worn time and time again.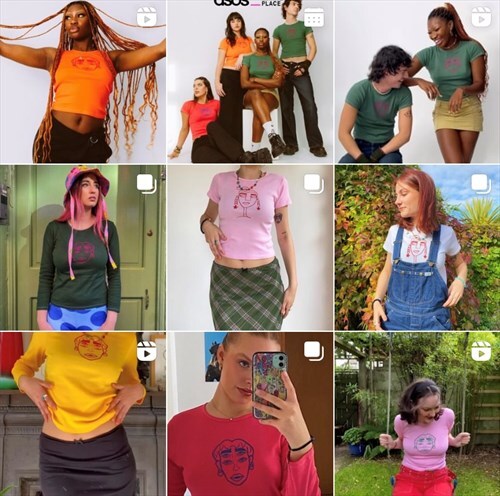 (Follow us on our instagram for updates and more content – @ditsy_bits)
Will there be more items launched?
This is only the beginning of our collection. We began by using screen printing to put our artwork and design on tees, tanks and jumpers. However we have lots more designs and ideas in stock, so keep an eye ( or four!) out…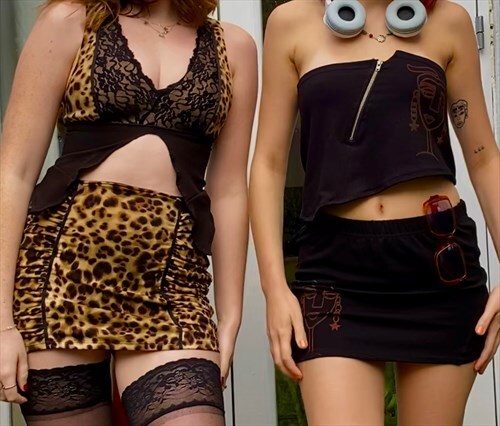 (A small sneak peak as to what we're working on for SS23..)
How did Ditsy Bits begin?
Ditsy Bits began as an aim to create colourful and sustainable clothing. Over consumption of poorly made clothes has always been an issue unfortunately, however during pandemic lock downs in Ireland we began to notice just how extreme this was becoming. We wanted to be able to create something we were proud of, that didn't contribute to fast fashion or the problem of underpaid workers and over consumption. We focused on baby tees and tanks to start with, and they can be worn and styled all year round. We have many additional ideas in the works and we can't wait to share them with you all!
We are so excited to begin selling on a platform full of small, independent sellers and businesses.
We hope you love our pieces as much as we enjoyed making them for you! If you ever had any questions feel free to reach us on instagram (@ditsy_bits) or by email (ditsyybitss@gmail.com).
Much love,
Ditsy Bits x