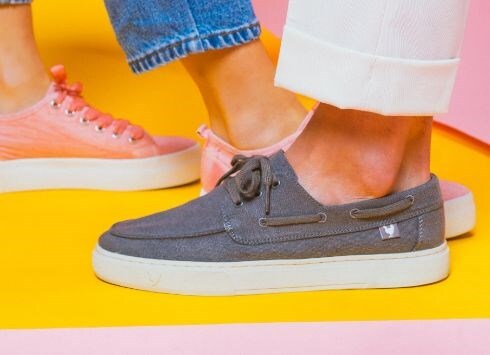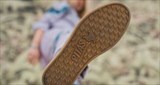 Lymington, UK
Pitas are the Spanish designers and creators of these carefully crafted shoes. They are loved throughout...
New Stock Just In - Let us know what you think please.
Just arrived, we now have a selection of classic low-neck sneakers made with the renowned Walk In Pitas attention to detail. The new sneakers come in white, soft sky blue and titanium grey with washed canvas uppers and rubber soles. Really super cool, lovely sneakers now it's warming up and we're getting out of lockdown.
We also have a pair of dusty blue lace up espadrilles just in. Super cool for those summer evenings. Please check 'em out.
Let us know if you have any feedback as we are constantly receiving customer recommendations on style and colour choices as well as great feedback on the quality and feel of these shoes.
We're on instagram @divine_dayz
https://www.instagram.com/divine_dayz/
Please have a look and let us know what you think.
Happy browsing. Thank you for your visit.