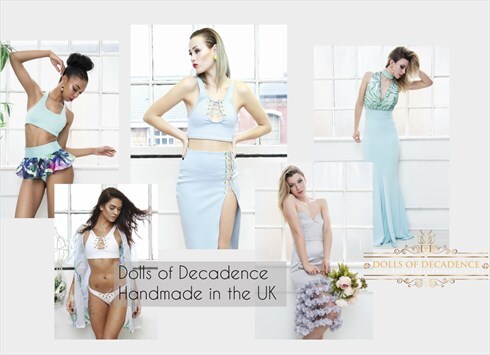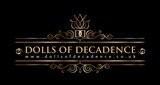 Birmingham, UK
URBAN, SEXY, CHIC Womenswear brand brought to you by independent designer, Paulinah Eboh-Sampson. ...
DANCING in the street

Its wasn't so long ago, we literally took DANCING to the streets for our street style shoot, in a bid to update our ASOS Marketplace boutique and website with some new limited edition lines, we've been working on. We grabbed one of our fav models- Sophia Coker, accompanied by photographer- Gregory Mason and make artist- Michelle Taylor (Beauty with Mich) to make it all happen. Check out what happened, when we took DANCING in the street and see how we captured the essence of vibrancy in these bold palette!

Follow us on Instagram for more behind the scenes shots from our recent shoot and up-to-the-minute DDUK daily shenanigans.

Look out for our JUNGLE MANIA midi coming soon to our ASOS Marketplace store


Image edits: Gregory Mason. All rights reserved
Till the next time xo