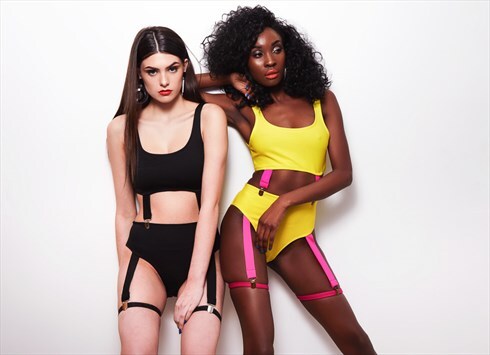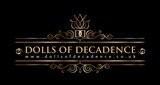 Birmingham, UK
URBAN, SEXY, CHIC Womenswear brand brought to you by independent designer, Paulinah Eboh-Sampson. ...
Going Global

In so much awe of this shot….
Since the first glimspe of images featuring Dancing Dolls UK pieces in the AXOTIQ lookbook; trying to contain our excitement and NOT spill the beans on this latest project, has been more than a challenge!
But, now we can finally reveal, what we have been working our butts off; liaising back and forth, to complete garments for our newest International stockist AXOTIQ: Asia's First Online Eco Fashion Store!
Where our line will be sold along brands from Malaysia, Singapore and the UK, including; Stella McCartney, Nancy Dee, Komodo and Monkey Genes.
Approched by the buyer of this store for our: " ...our great design and handmade ethos"
We can't help, but be proud of the journey we are on.
Here's a sneaky look behind the scenes of the AXOTIQ look book shoot and more DDUK pieces, that will be available from their store.

We cant help feeling more in awed that, our MOTIF dress currently features, as the banner image for the AXOTIQ Facebook page! O boi!
Doll World Domination….the saga continues. The E.N.D (Energy Never Dies). Till the next time xo
Follow AXOTIQ on Instagram