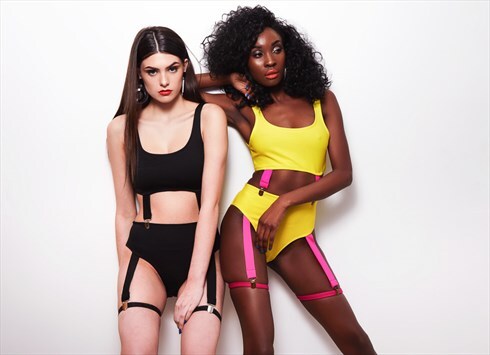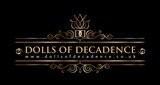 Birmingham, UK
URBAN, SEXY, CHIC Womenswear brand brought to you by independent designer, Paulinah Eboh-Sampson. ...
Peaches & Cream SS15

"Peaches & Cream" the upcoming S/S15 installment from Dancing Dolls UK; focuses on the manipulation of the DDUK impression, with added new designs. It uses the palette as the reoccurring focal point for the collection, rather than a collection derived from emotional or physical inspirations.
You will note candy flossed shades of creams, pinks and whites; complimented with varying shades of peachy hues from pastel tones of damask through to vibrant coral. All accented with dashes of jade and stone.
Look out for our very first, specially curated selection off wedding guest ensembles, specially dedicated to the bridal season with gorgeous bridal guest attire and the modern bridesmaid in mind.


Peaches & cream will be available here on ASOS Marketplace, via the Dancing Dolls UK website and our usual outlets from early March 2015
We shall also be offering a limited range of chic hand bags, contributing to the appreciation of the collection. These bags are of very limited availability (Like seriously limited- we'll only have 10 available) and will be available online with the launch of our collection in March. If you wish to pre-order one of these beauts, contact us by emailing us at enquiries@dancingdollsuk.com


Available in 4 colours: jade, white, stone and pinky-peach


Follow us on Facebook , Instagram and/or Twitter for seasonal offers and discounts