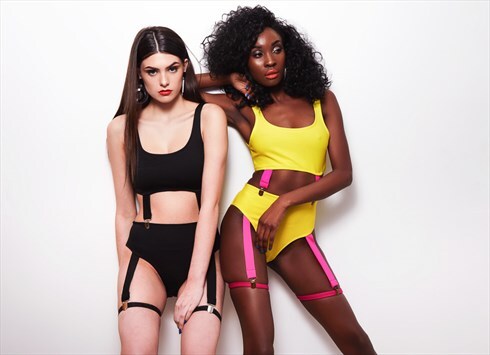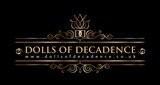 Birmingham, UK
URBAN, SEXY, CHIC Womenswear brand brought to you by independent designer, Paulinah Eboh-Sampson. ...
Shoes Wisely
5 tips on choosing the right sandals to make your legs look longer.
You can usually tell, the hottest trend; not only based on your Instagram feed, but also by what every other woman is rocking; whether for a night on the tiles, dinner date with bae or any other 'lets look hot' occasion.
Whilst everyone is apparently, wanting: "something different to wear".
The hottest trend usually guarantees; you'll probably wind up in some way looking like a clone of somebody else.
Although that hot trend is VERY tempting- it looks fire in those on line images, in the shop windows, wore by that fashion blogger on Instagram and on that chick; rocking them at that hip bar, the weekend before last- unfortunately, this does not mean, it will look good on you!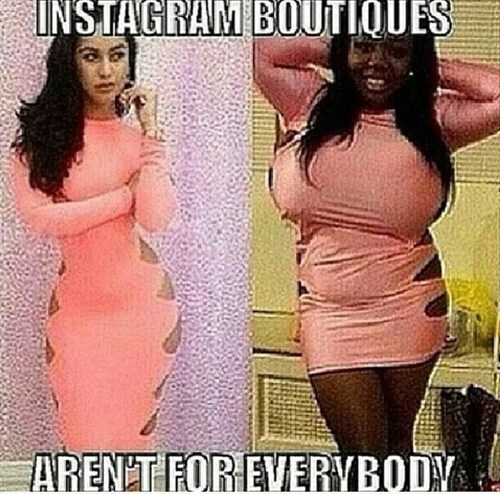 A great example, this Summer's must have footwear: the sandal- from the strappy to the barely there.
(Move over cute, pointy stiletto pumps in every Summer shade available.) Sandals are every where- from Primark to Giuseppe Zanotti, we can assure you, there is currently a dope variation available in most if not all UK shoe outlets.
So while, you may be slaughtering your feet, dying to look uber cool in this trend- the styles of late certainly have an extra dose of added painful hobble factor, we must add- even by high heel standards. Are you sure, you have the right type of sandals for you and your body type?
From giving style advice to my customers and the never ending, on going styling projects we embark for our line Dancing Dolls UK; working with so many different models of varying proportions with various body types. We have learnt learnt a few cheats about working with your assets; wearing the right heels for your body and- yes, sometimes, We had to learn this the hard way: having to crop or re-edit images and even to re- shoot whole assignments, when getting the styling for a particular models body type, oh-so-wrong.
We've highlighted 5 great tips on choosing the right footwear to compliment your outfit.
TIP 1
The midi and calf length pencil skirt is currently raining supreme as a must have wardrobe staple. Unfortunately, if you have larger ankles aka 'cankles' or a petite frame- especially curvy and petite. Its likely this type of skirt will cut off at your calf -the widest part of the lower leg, making your legs seem even larger and giving you a stumpy appearance. Que Kim Kardashian.
If you have succumbed to buying a midi pencil skirt or few, then avoid wearing them with calf hugging sandals, sandals with ankle straps or cagey ankle high sandals….unless of course the short, wide and dumpy look is what you're after.
Instead, opt for a pointy stiletto style shoe (yes- you can still wear them and look on trend.) A pair of pointy toe heels ALWAYS elongates the leg.


TIP 2
Wider feet? Well, unfortunately, your feet are just too wide to successfully carry off wearing dainty sandals, without looking like ducks feet in heels.
We know, it sucks to hear that, right? This means barely there sandals are not for you. And repeat (slowly shaking my head)- the barely there sandals are not for you!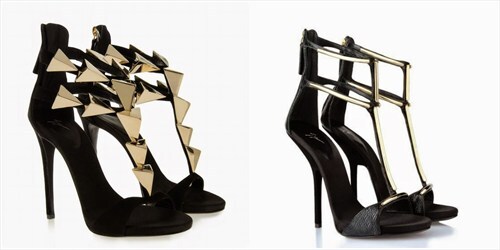 TIP 3
For wider feet, when opting for an exposed sandal, such as the barely there style, try a T bar or similar style variation. The T bar running vertically down the length of your foot, creates the illusion of slimmer, more slender feet. Any decorative feature running along the centre of the design, also works well with wider feet.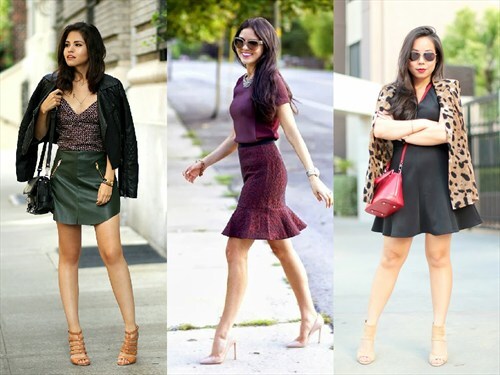 TIP 4
Go for a higher heel, as high as you can manage it. Just be sure the heel height is in correct proportion to the design of the sandals, so that means DO NOT at any time settle for the kitten heel…like ever! The only part cute in those two words is its relation to the animal. The heeled cruise liner style shoe is never a good look!
TIP 5


Strappy, gladiator or calf high style sandals: These types of silhouettes are best complimented with trousers, circular midi skirt, a mini skirt (above the knee)- either pencil, but preferably an A-line or skater style ensemble to allow you to cheat on having the best pins in town.

Till the next time,
The DDUK team xo
Disclaimer: We do not owe the images used in this blog and where possible/known credit has been issued to source . No copyright infringements intended.
Photo credits: Fake leather, Walk In Wonderland, Haute pink pretty, Kirsty Doll, Glamradar, Kristina Bazan for Jimmy Choo