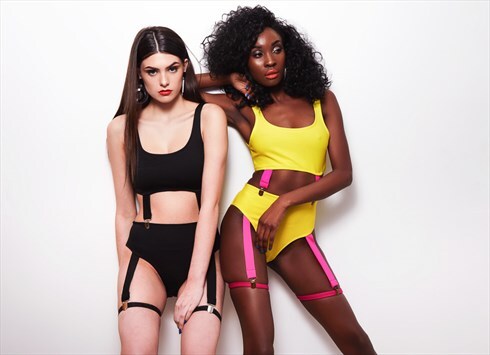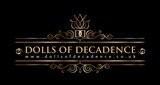 Birmingham, UK
URBAN, SEXY, CHIC Womenswear brand brought to you by independent designer, Paulinah Eboh-Sampson. ...
Smiling happy people get 10% off with Dancing Dolls UK
We absolutely ♥ customers pictures of all you dolls looking gorgeous in your DDUK creations- We love it, want it, need it!
Once you have recieved your order… and if "you're happy and you know it and you really want to show" then please send us your 'dolled' up pics, rocking Dancing Dolls UK or alternatively you can upload them directly to our Dancing Dolls UK Facebook wall http://www.facebook.com/dancingdollsuk
For all relevant images* we recieve, we will send the propieter a 10% discount to spend in our ASOS Marketplace boutique!

Think thats a fair deal- right? Ok then, get snapping. Till the next time
Love DDUK HQ xx
*Images must be clear and show the garment in full, to qualify