NEW ITEMS! Dungarees, denim, dresses and everything else in between that you want!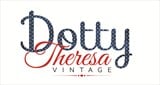 Ilford, UK
We love the old as well as the new... Our mandate is one person's trash is Dotty Theresa's treasure!...
*** VINTAGE FAIR ALERT ***
Hey there vintage loves!
Are you coping ok with the sunny-cold-sunny-rain-sunny-grey-sunny-not-so-sunny-weather? The Dotty team have been trying not to moan, but we much prefer the SUNSHINE :) but, autumn is settling in, which means that winter isn't far behind, bbbbbbrrrrrrrrrrrrrrrrrrrrr…
So… To bring some sunshine back into your life, here are some dates for your diaries, dolls:
The first vintage fair will be next THURSDAY 29th September at UCLU (25, Gordon St, London WC1H 0AY) from 10.30am – 4.30pm. If it's a school day, don't panic! This is our second date: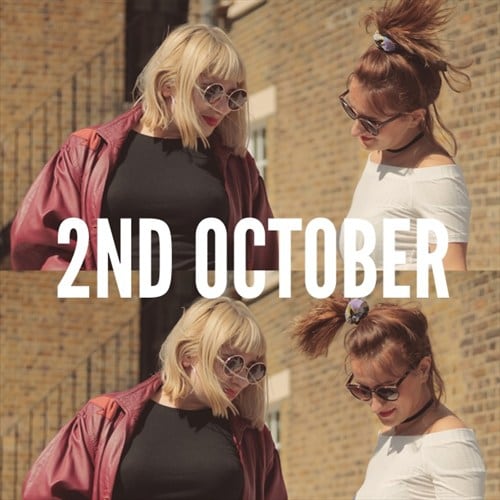 Our second fair will be on SUNDAY 2nd October at York Hall (Bethnal Green, E2 9PJ) from 10.30am – 4.30pm.
Fingers crossed you'll be able to make one of these dates & we hope that you'll come say hi, try & buy :)
All our love,
x Dotty & Alena x