NEW ITEMS! Dungarees, denim, dresses and everything else in between that you want!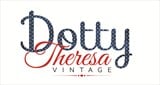 Ilford, UK
We love the old as well as the new... Our mandate is one person's trash is Dotty Theresa's treasure!...
Dotty Does Videos!
Well howdy vintage lovuuuurs…
Longtime!
As you'll hopefully see, we've been busy listing new items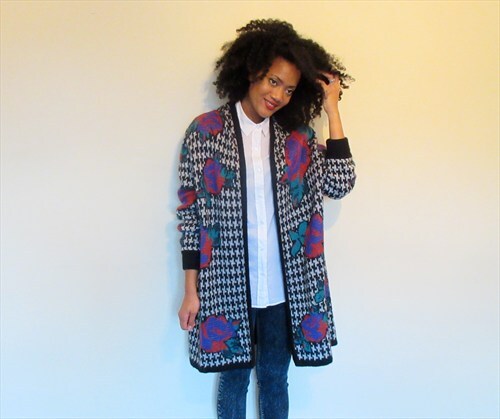 and we've also been getting technical and producing videos!!! I know, film makers eat your hearts out!!!!!! Unfortunately, we can't upload them directly, but we can add the link to our Dotty Theresa YouTube channel – ha, ha! What genii (or geniuses) we are!
So please check out our Youtube channel and let us know what you think!
Love, as always…
x Dotty & Alena x