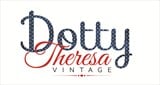 Ilford, UK
One woman's trash is Dotty Theresa's treasure! Welcome to the Vintage-Modern-Clash :)
It's been way too long...
Well hello vintages lovers!
How are you? It's been forever (we're so sorry about that) that we HAD to get in touch to wish you a very, very, merry Christmas and happy new year!
We also wanted to say thank you for supporting us and for providing beautiful new homes for all of our girls!
Lots of love,
x Dotty & Alena x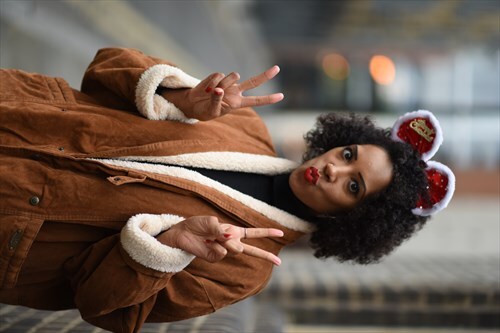 (Ps. we have no idea why the picture is the wrong way round!)