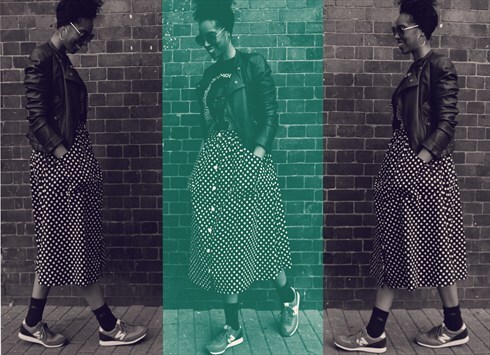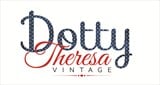 Ilford, UK
We love premium items. We love vintage. So our philosophy is "One woman's trash is Dotty Theresa's treasure!"...
It's been way too long...
Well hello vintages lovers!
How are you? It's been forever (we're so sorry about that) that we HAD to get in touch to wish you a very, very, merry Christmas and happy new year!
We also wanted to say thank you for supporting us and for providing beautiful new homes for all of our girls!
Lots of love,
x Dotty & Alena x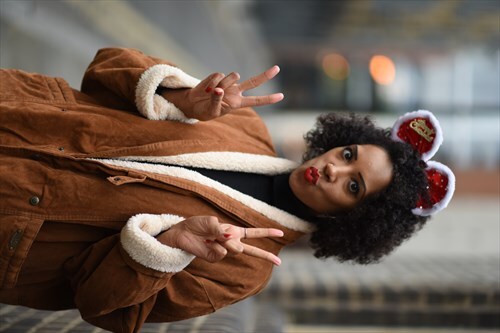 (Ps. we have no idea why the picture is the wrong way round!)