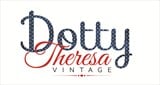 Ilford, UK
One woman's trash is Dotty Theresa's treasure! Welcome to the Vintage-Modern-Clash :)
To Clutch or Not to Clutch?
Hello vintage loves! We hope that you're all fine and dandy!
So.. We wanted to ask you some quick questions… How do you feel about the clutch bag? Do you own one? How often do you use it?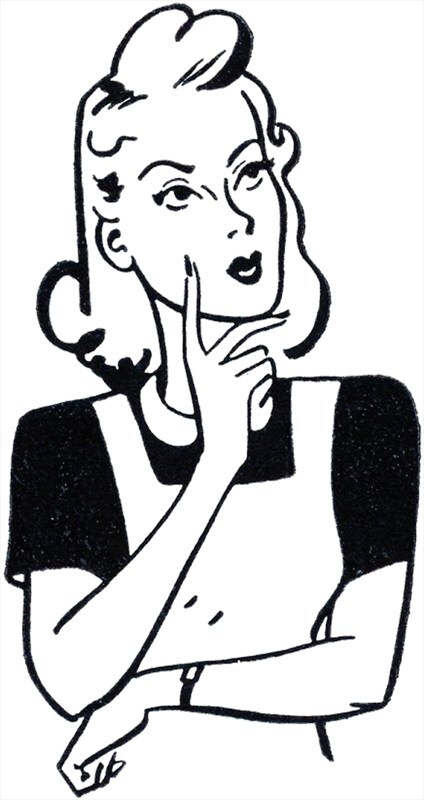 We adore the clutch bag and we certainly couldn't be without ours! She adds a touch of class and sophistication and makes us feel über feminine. However, that said, we don't wear our clutch bags that often…
The 'Clutch' as we call her today, made her first official appearance in the 1930's. Worn by celebrities she would generally be bejewelled, in hues of silver and gold and she soon became the adornment of the rich and famous.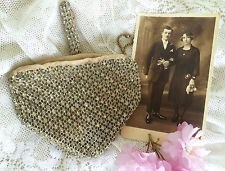 In the 50's she was typically paired with matching hats and then in the 60's she became the perfect accessory for the mini skirt, making her more youthful and more on trend!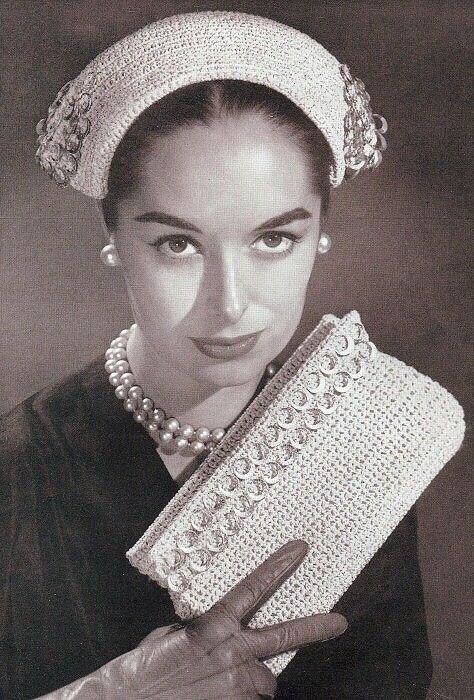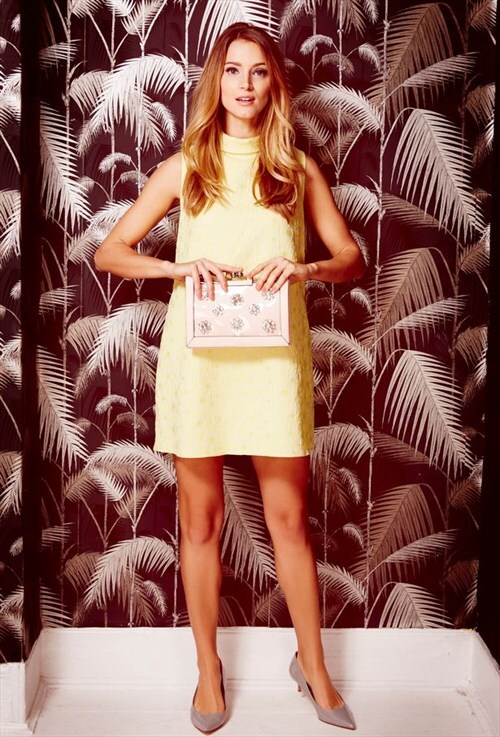 For our current era, she's typically, worn for events such as weddings and formal occasions, but with the rise of the oversized-envelope clutch, she's been seen out and about as a daily accessory, as she's become more practical in size and function (you can stuff much more into a giant, oversized, leather clutch bag, than a small bejewelled, glittery, small box clutch)!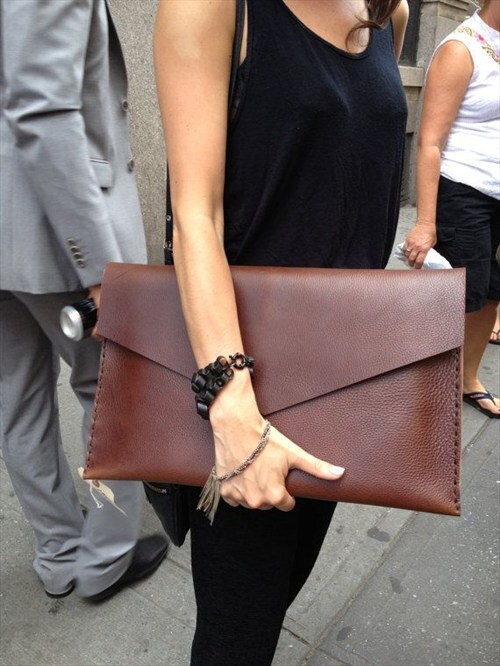 At Dotty Theresa we do like an oversized clutch, as she makes us feel powerful and strong as well as über-feminine (as mentioned above). Sadly, oversized leather clutch bags aren't quite 'vintage' yet. In another 25 years – when no one even wears bags anymore because we're all digital, virtual and non real – the oversized clutch will be deemed vintage! Hooray!
We have lots of clutch bags on our ASOS Marketplace page, so why not pop over and see which styles tickle your fancy! www.tinyurl.com/dottytheresa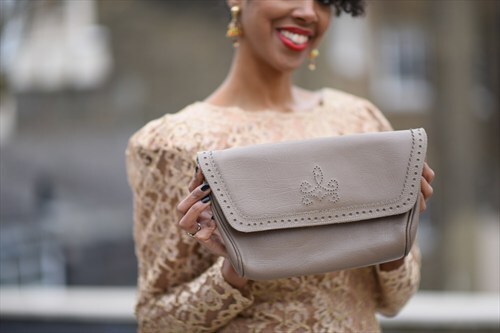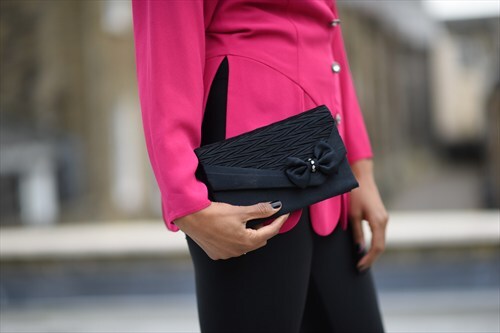 Bye for now and as always, love and hugs :)
x Dotty & Alena x