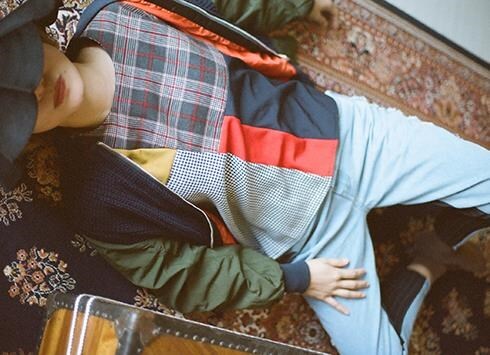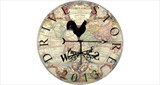 Kowloon, Hong Kong
Drive Store is an online independent designer women's apparel retailer based in Hong Kong.
How to look fresh in winter?
DO try Peach.
Who said pastels are only for the warmer seasons? At least, you can easily wear them when the sun is still shining and you don't want to give in to the gloomy shades so easily. Definitely one of the most delicate fall color trends, peach, tans, pastel pinks and touches of mints appeared on the runways in abundance.
DO remain Neutral.
This is a go-to trick for making even the riskiest pieces work: When in doubt, keep everything else super neutral. It comes as no surprise to see timeless trench coats in spades down the streets and if it is about capes, then Warm Taupe is sure to be up hill and down dale.
And always, always remember to follow the only fashion rule that matters: Whatever you wear, own it :)
Beige Bold Stripe Pencil Dress with Belt. Match with Peach Side Buckle Woollen Vest. Feminine colour palette combo pieces here >>>