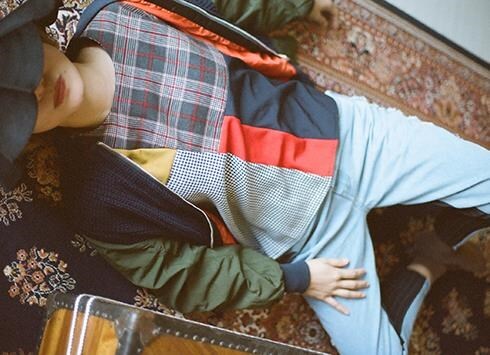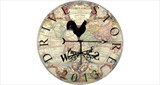 Kowloon, Hong Kong
Drive Store is an online independent designer women's apparel retailer based in Hong Kong.
Mustard-Yellow this Fall!
Bold, confident, and sexy, mustard yellow is definitely the it-hue of the season. Don't be surprised if you see it propping up everywhere heading into the fall!
Less flashy than classic yellow, mustard yellow definitely adds a punch of color, but is closer to a neutral hue, making it more versatile and chic. Think of it as yellow's older, more stylish sister who looks good no matter what they put on.