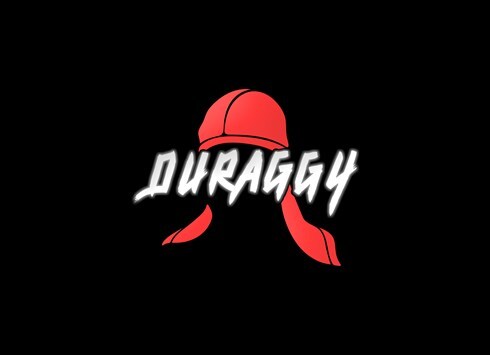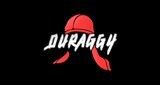 Twickenham, UK
We are Duraggy, a company the specializes in Headwear and care, established for 3 years now, we are one...
HOW TO GET 360 WAVES
Hair waves where the curls in your hair are brushed to create a "ripple effect" have been a surging trend in the hair grooming world. However, to get the 360 waves right and to make sure they are well maintained, you will need to be keen on practicing the best methods and cultivating commitment and patience, and the result will be rewarding. Whether you are just starting or have been a waver for some time, this will be the ultimate guide to making sure you get it right.
ADDRESSING SCALP ISSUES
Problems such as having dry skin or dandruff flakes are some of the common scalp problems. If you are experiencing some of these problems, it shouldn't discourage you, as many shampoos are known to solve many of these problems.
HAIRCUT
Various haircuts are ideal for waves. Many barbers are familiar with waves and have worked on many wavers before, so it would be perfect to mention to the barber that you are trying to get waves. It is also important to note that the haircut you get should not be too short such that you see your scalp.
WASHING YOUR HAIR
The first step to "train your waves" is washing your hair using wave shampoos, which are available at many outlets. However, if you can't find any, regular shampoos also get the job done. It is also important to note that shampoos remove essential oils from hair, so it is important to use shampoos sparingly. Washing with shampoo once per week would be apt.
BRUSHING YOUR HAIR
Most wavers recommend brushing your hair when wet. You can, therefore, dry your freshly washed hair using a towel then brush. Brush the hair down and out, starting from the crown of your head. For the hair on the sides, brushing should be forward and down, whilst the top of the head should be brushed towards the forehead. It is essential to pay enough attention to every part of your hair when brushing for best results.
MOISTURIZING YOUR HAIR
Brushing your hair is one of the essential steps in getting the waves you want. However, over time brushing can be damaging to hair follicles, so it becomes important to moisturize the scalp. Using moisturizers with essential oils is highly recommended. Moisturizing once or twice a week is ideal.
THE DURAG
The durag/wave caps are essential to the waving process; they not only protect your waves from elements but also keep your hair in position overnight and lock in moisture to help in hydrating your scalp. The best time to wear your durag is for at least 30 minutes after brushing and, most importantly, before sleeping. Satin silk and velvet are the best materials for a durag as they help keep moisture in a while preventing breakage.
MAINTAIN YOUR WAVES
The 360 waves will be complete after a few months of brushing your hair consistently. However, it is still important to maintain it even afterward by; brushing, ideally in the shower when its softest, Keeping it clean but avoiding over washing, getting haircuts every 2-4 weeks depending on how long you want your hair to grow.