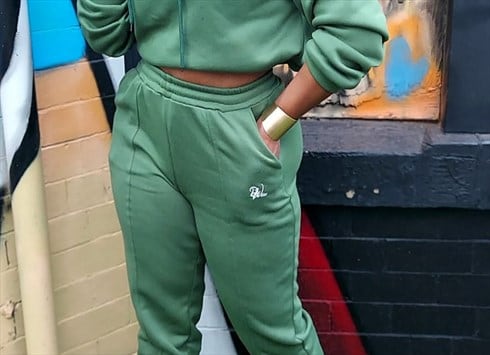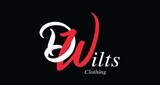 Huddersfield, UK
DWILTS Clothing is a brand which was created by Dean Wiltshire, he caters for male and females. The...
THE NEW TWO PIECE BY DWILTS CLOTHING FOR KIDS.
"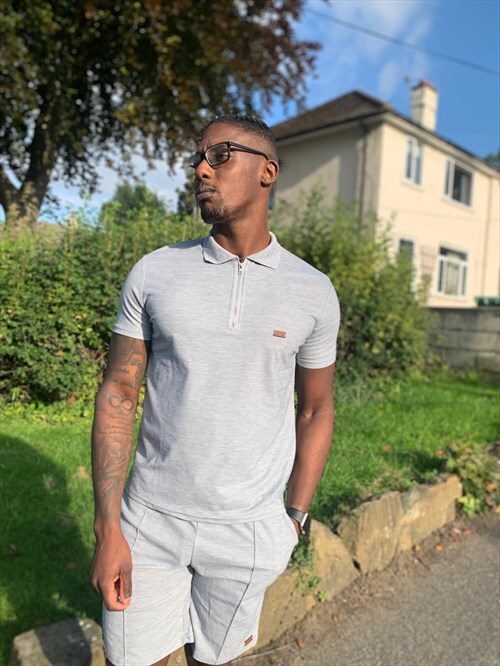 ":http://deanwiltshireclothing.com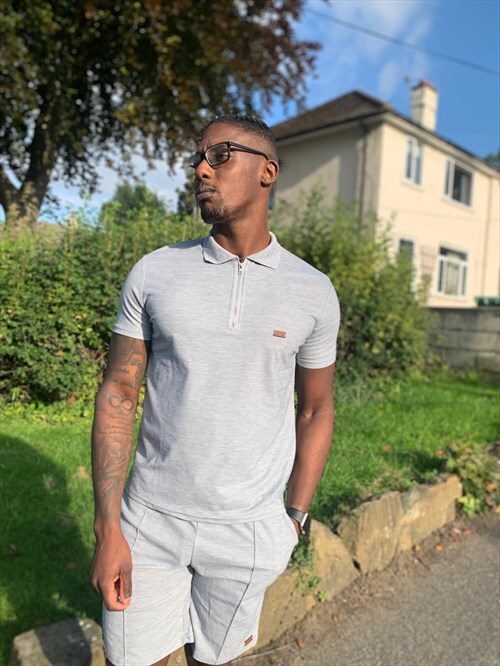 DWILTS Clothing has recently released a turquoise two piece for toddlers up to five years old. This was released in the summer but now we coming up to winter, however would be lovely on holiday. The set has a crew neck t-shirt and fake drawstrings for safety. Embroidered white logo in middle chest area.
Thank you