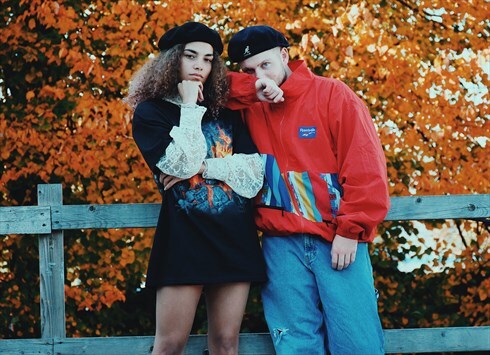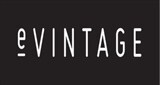 Cardiff, UK
With over 10 years in the vintage clothing game, our team of professional stylists and photographers...
Belt up B*tch!
The belt as we all know is the little accessorie that makes an outfit complete! We dont leave the house without one. The beauty about a vintage belt is we all know…noone else will be wearing it!
Check out our new arrivals and let us know which ones you adore!
Our loud and proud arrivals!

Shop BLEEDING HEART here

Shop PRETTY IN PINK here

Shop ESCADA here

Shop LOOT here

Shop LIONESS here

Shop MOONMAN here
ENJOY!