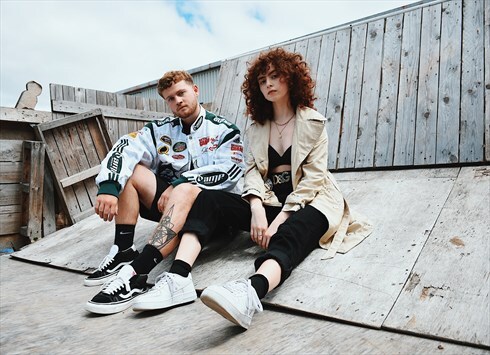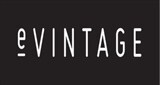 Cardiff, UK
With over 10 years in the vintage clothing game, our team works tirelessly to list all the clothing that...
BRIGHTON
This Sunday we are headed down to Brighton's gorgeous Corn Exchange to trade at our first Vintage Fair of 2013, and we couldn't be more excited!
We have been preparing all week, and we are very excited about the collection of clothing and accessories we are bringing. Bringing with us we have a wide selection of clothing from acid wash jeans to graphic prints, not forgetting our amazing selction of monochrome clothing, just in time for SS13. You will be likely to see many of SS13 latest trends in our collection, from oriental prints, laduree colours and many cropped jackets and bombers!
We will also be bringing along to The Vintage Fair, for the first time, our gorgeous selction of jewellery. We first started selling our gorgeous vintage pieces at the Clothes Show Live back in December, and boy did our customers go wild! And that's not all… We have a huge selection of silk scarves, belts, hats and handbags too!
Here's a sneak peak of our collection…
We hope to see you there!
E-Vintage x