We're back in the office & will get to all your queries & orders asap! Hope you had a good Easter!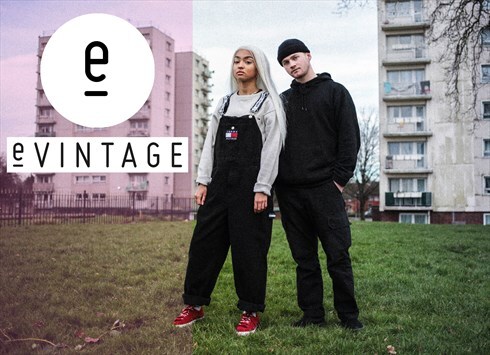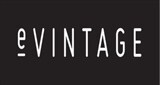 Cardiff, UK
Over 9 years deep in the vintage game, we love nothing more than picking the best vintage finds for you...
Cardiff Vintage Fair
Being a business based in Cardiff, it's safe to say that we are very excited about the Cardiff Vintage Fair @ Cardiff's City Hall this Sunday 28/10/12.
Why not liven up your lazy Sunday this weekend and pop down?! Entry is only £2 and we will be trading there from 12-5pm, armed with a wide selection of vintage clothing and accessories.
Don't miss out, we hear it's going to be a good one…
E-Vintage x