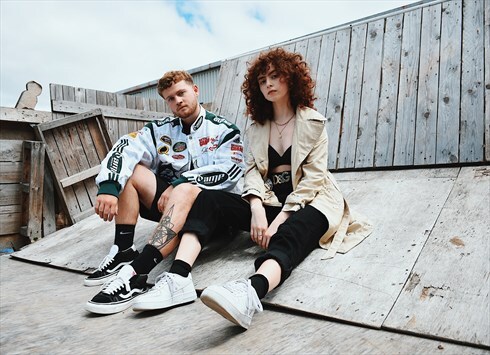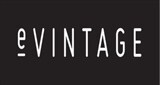 Cardiff, UK
With over 10 years in the vintage clothing game, our team works tirelessly to list all the clothing that...
CHRISTMAS DELIVERY
A VERY MERRY CHRISTMAS TO ALL OF OUR LOVELY CUSTOMERS.
WE JUST WANTED TO LET ALL OF YOU E-VINTAGE LOVERS KNOW THAT OUR LAST ORDER DATE FOR STANDARD DELIVERY BEFORE CHRISTMAS IS TOMORROW BEFORE 3PM.
EXPRESS DELIVERIES WILL BE SENT UP UNTIL THE 22/12/12
WE WILL BE AWAY FROM THE OFFICE FROM THE 24/12/12 UNTIL THE 27/12/12. DELIVERIES WILL COMMENCE ON THE 27TH, SO DON'T BE AFRAID TO SPEND SOME OF THAT CHRISTMAS MONEY @ THE E-VINTAGE BOUTIQUE ON BOXING DAY!
MERRY CHRISTMAS!
E-VINTAGE
xxx