Orders placed before 3.30 will ship today. Back in the office Tues 29/05. Happy Bank Holidays!!!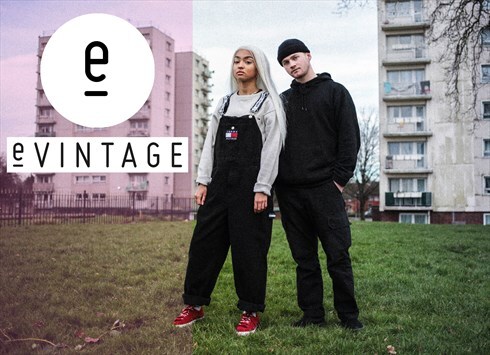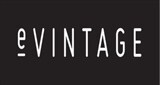 Cardiff, UK
Over 9 years deep in the vintage game, we love nothing more than picking the best vintage finds for you...
CLOTHES SHOW LIVE
On Friday December 11th, 2012, E-Vintage are hitting up the Birmingham Clothes Show @ The NEC Arena.
It is safe to say that we are more than excited to be in the presence of some of the biggest names in the British Fashion and Beauty Industry, and even more excited to be part of Anita's Vintage Fashion Fair!
Come visit us at Stall V29, and if you purchase the Clothes Show Live's Exhibitor Brochure, you will receive 5% off all purchases!
We hope to see you there.
E-Vintage x