We're back in the office & will get to all your queries & orders asap! Hope you had a good Easter!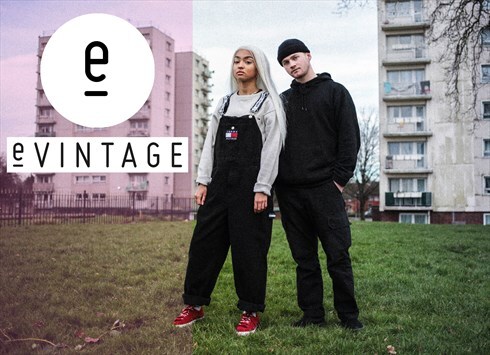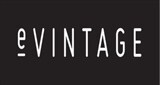 Cardiff, UK
Over 9 years deep in the vintage game, we love nothing more than picking the best vintage finds for you...
Clutch Bags Are A Girl's Best Friend.
We've gone clutch bag mad at the moment!
With the Christmas holidays coming up, a staple clutch is an essential piece for your party wardrobe, so why not visit our boutique and grab yourself an absolute bargain. We've just launched our bargain clutch bag range, with genuine leather bags starting from just £9.99!
Happy Shopping Vintage Lovers
E-Vintage x