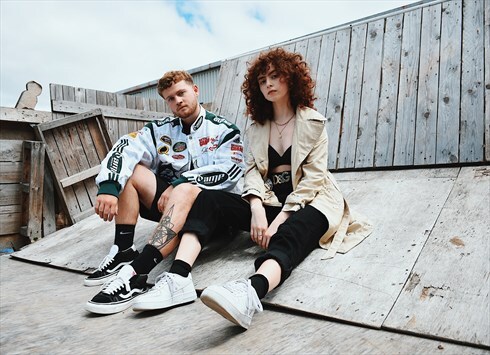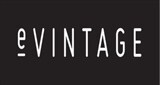 Cardiff, UK
With over 10 years in the vintage clothing game, our team works tirelessly to list all the clothing that...
Coming very very soon!
Coming very soon!
Leather rucksacks
Boots
Ankle boots
Belts
Bags
Clothing
Let us know what you want to see on our shelves… more converse? more belts? cowboy boots? you name it we can get it!
We love to hear what you think so please dont hesitate to contact us!
xxxxx