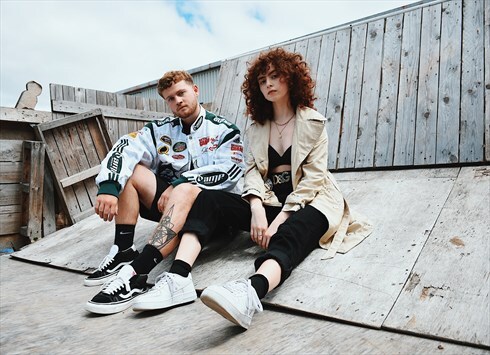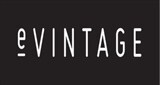 Cardiff, UK
With over 10 years in the vintage clothing game, our team works tirelessly to list all the clothing that...
Festival Season............
With the festival peak fast approaching we wanted to share our favourite bags for guys and girls which are a festival necessity this year!
The rucksack….
This year these are a must have and with all our rucksacks flying out make sure your not missing this trend. Weather you go for the Canvas style rucksack
Military style for him ..
or Aztec style for her..
The leather Rucksack
For him….
for her…

Be sure not to miss it!!