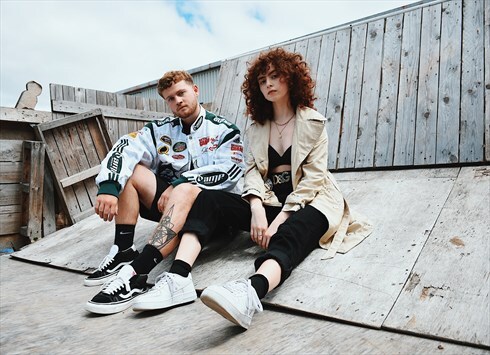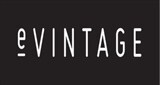 Cardiff, UK
With over 10 years in the vintage clothing game, our team works tirelessly to list all the clothing that...
Getting Social...
After months of trading via the ASOS Marketplace, we decided it was about time to get social with our customers… As an online trader we felt we were missing out on that 'personal' relationship between ourselves and our customers, and what better way to connect in this era than through social media?!
You can now follow us at @evintage1 on Twitter keeping up to date with our latest news, gossip and promotions. You can also tweet us with any queries or questions you may have.
Keep up to date with the latest office antics and take a sneak peak at our look of the day via Instagram at: @evintage1
Take some inspiration from blogs we love, fashion we envy & places and travel we desire by following our boards on Pinterest at: e-vintage
Take a browse through our Tumblr and discover what we at E-Vintage have stumbled accross… at: evintage
And finally, our blog: http://e-vintagelove.blogspot.com/. The home of all things E-Vintage.