We're back in the office & will get to all your queries & orders asap! Hope you had a good Easter!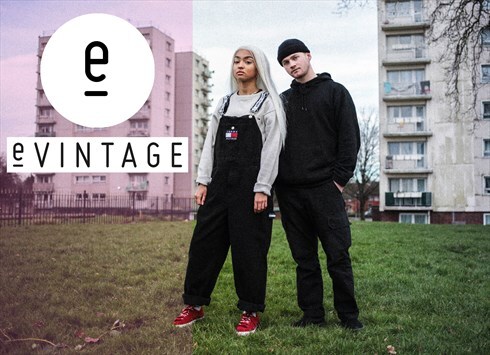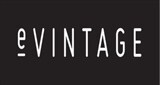 Cardiff, UK
Over 9 years deep in the vintage game, we love nothing more than picking the best vintage finds for you...
Hats off to her...
New to E-vintage this week… HATS! Yay. The item everyone wants but not quite sure how to wear. Well we have the great blogger Nemi from Fashion Toast to show us how!

Source: Fastiontoast
And heres some of our treats!

Find me here

Find me here

Shop me here
We have over 30 hats in our boutique so dont miss out!
Lots of love
E-Vintage
x