Orders placed before 3.30pm mon-fri will ship the same day! What are you waiting for?!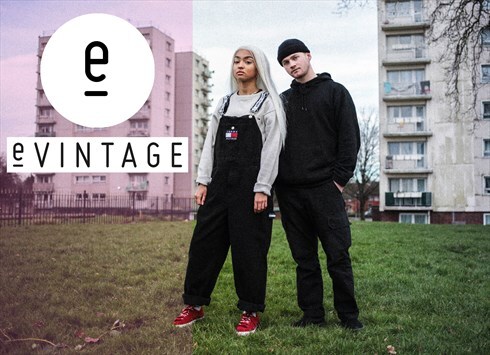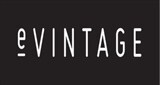 Cardiff, UK
Over 9 years deep in the vintage game, we love nothing more than picking the best vintage finds for you...
Hello there!
Hello and welcome to the E-vintage blog!
Thanks for taking a peek!
Welcome to the E-Vintage blog! A little about ourselves… we adore vintage i MEAN think about it 24/7 and we want to share that with you, along with our ideas and interests, new items and other inspirational bloggers we love out there!
Hopefully you already know this but we have started up our very own online vintage boutique, we specialise in hand chosen American vintage from womens vintage bags to mens leather brogues and braces.
We adore what we do and want to share it with you along the way!!
Chow for now
E-vintage team
xoxo