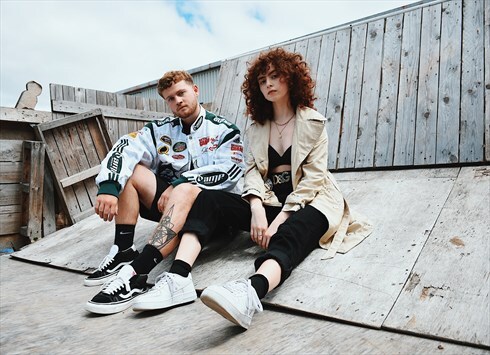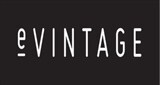 Cardiff, UK
With over 10 years in the vintage clothing game, our team works tirelessly to list all the clothing that...
HERE COME THE BOYS
KEEP YOUR EYES PEELED BOYS (AND GIRLS IF OVERSIZED VARSITY JACKETS ARE YOUR THING!) AS WE ARE LISTING AN AMAZING RANGE OF VINTAGE MENSWEAR TODAY, INCLUDING: PLAID SHIRTS, LEVI DENIM SHIRTS, OVERSIZED VARSITY JACKETS AND DENIM JACKETS.
HERE'S A SNEAK PREVIEW OF WHAT WE HAVE TO OFFER…..
HAPPY SHOPPING
E-VINTAGE x