We're back in the office & will get to all your queries & orders asap! Hope you had a good Easter!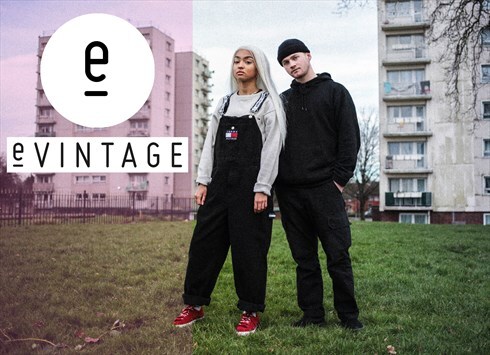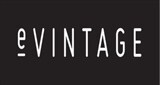 Cardiff, UK
Over 9 years deep in the vintage game, we love nothing more than picking the best vintage finds for you...
Item of the day
Oh we wish it was a sunny day! Summer has sucked so far so were trying to bring the sun out for you with our accessories! Todays favourite item is…
Drum roll please..
The Wolf bag!

Find me here
This sexy bag is hand made and hand carved leather with a silver metal disc on the front and a little decorative fringe too!
Dont miss it!